Hacienda Ephemer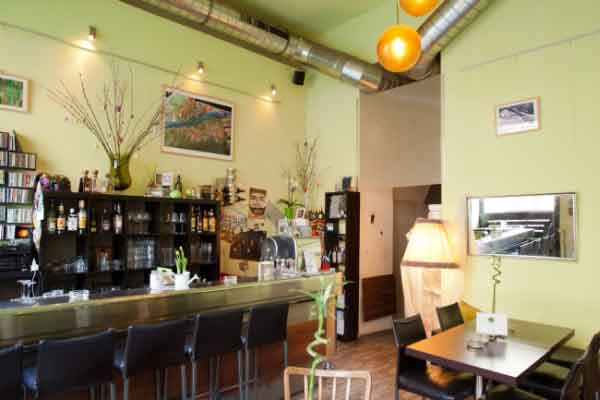 MEXICAN HOSPITLITY
Hacienda stands for the cozy, Mexican restaurant and the typical Mediterranean hospitality. Ephemer stands for the cultural aspect. The interested public is introduced to foreign art and culture through regular exhibitions and musical adventures.
It is a small, simple student lounge, which presents with a lot of idealism tidy Mexican cuisine. Although this is often fat and pampy, this does not apply to the Hacienda. We recoomend the "Mole con Arroz" (chickens with chocolate sauce). The ambiance impresses us with a friendly ease and very good music.
Everything in the restaurant looks very tasteful and it's no wonder as the boss, Cathérine Hess, a graduate of the Academy of Fine Arts, has studied painting and graphics.
---
Address: Jägerstraße 28, 1200 Wien  
Opening hours:
Täglich 17h30 - 02h00

Internet: http://www.hacienda-ephemer.at
Tel: 01 9250542



Public transports: 
U6 Jägerstraße
---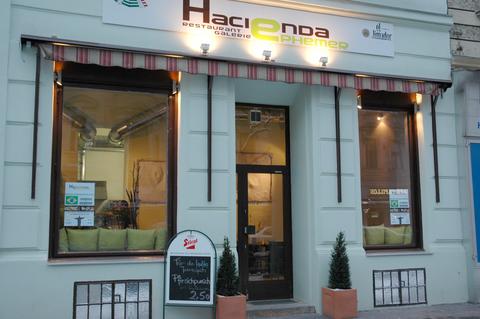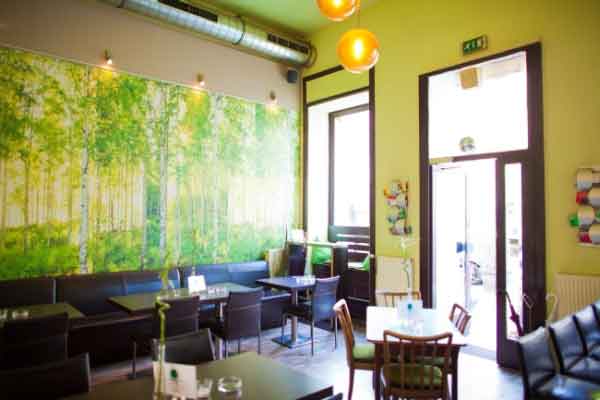 Photos © Hacienda Ephemer