Garage 01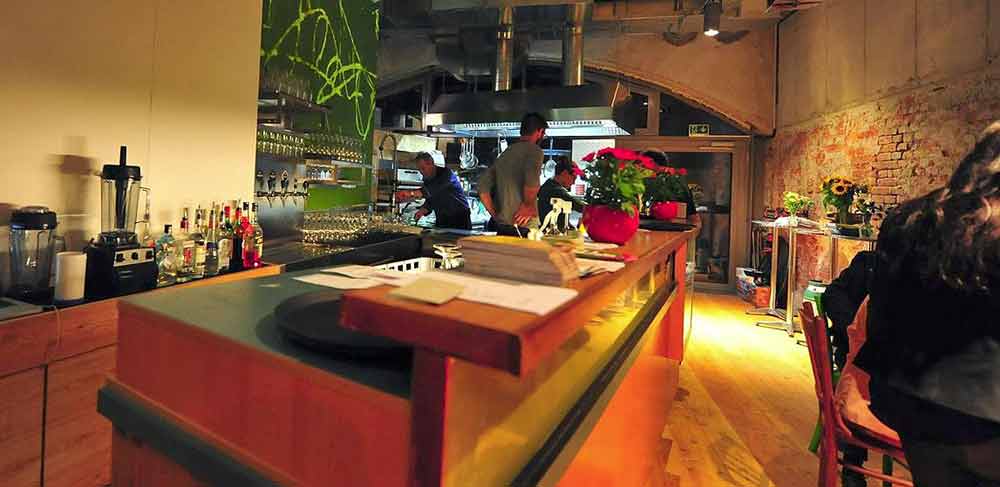 Berlin Style in the 3rd district
It looks somehow unfinished. And somehow not. The ladder in the corner fits perfectly and it acts on me more like a decoration than a working utensil that was left by mistake. I met spots in the style of a garage in Berlin and therefore the name fits perfectly: Garage 01.
It was a garage originally and now it's a fine mixture from bar, restaurant, café and concert & dancing hall, even if you first try to search for workers than for waitresses. But this changes fast. The waiters and barmen were very obliging and the music suited our taste and our hearing as the sound level was appropriate – loud enough to enjoy and silent enough to talk with your friends without shouting.
The menu is small but very good and changes on a daily base including a vegetarian or vegan menu. Everything is prepared fresh. The cultural part plays a big role in the Garage01. Concerts, clubbing, exhibitions with multicultural flair take part regulary.
One of our favorite newcomer and our secret insider-spot, if you are in the third district close to Hundertwasserhaus or Kunsthaus.
---
Radetzkyplatz, Bogen 5 | 1030 Wien
 +43|1|308 45 03
www.garage01.com | This email address is being protected from spambots. You need JavaScript enabled to view it. 
Tuesday – Saturday : 08h30 a.m. - midnight
U4 Station Landstrasse | Tram 1, Station Radetzkyplatz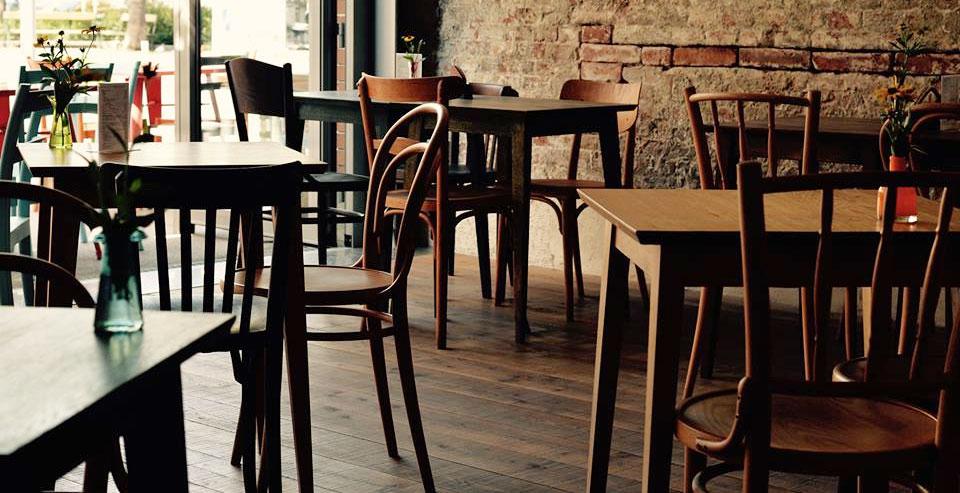 Photos: © Garage01