Last Minute Mother's Day Gift-ideas: eco-friendly, organic and below €50!
09th of May, 2014

1. Dr.Bronner's  Magic Soaps 18-in-1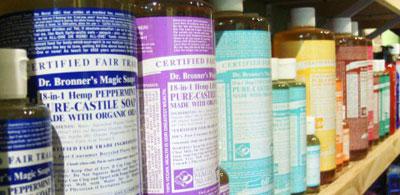 It's a real magic! As these soaps contain really only the best organic stuff, no parabens of course and no sulphates. Only essential oils that are certified organic to the National Organic Standards Program: extra virgin coconut, olive, jojoba and others. Packaged in 100% post-consumer recycled plastic bottles, 100% vegan. Easily recognizable by the tiny-print labels on every bottle, the soap comes in eight different scents and claims to have over 18 uses, including shampoo, toothpaste, body wash, deodorant, household cleaner, and more. Our highlight: Baby Mild should work for all skin types. Here are some small tips on how to use it:
http://lisa.drbronner.com/?p=1127
And if your mama doesn't like it, she could always wash her dog with it!
€8,95 for 236ml
Seen in: Staudigl ReformHaus, Wollzeile 25, 1010
2. SpaManufactur – luxury bath oil

These luxurious bath oils are made in Germany from exclusively raw, organic and certified ingredients.  There are also a detox peeling and bath butter.
Give your mom a feeling of being in a luxury spa!
From €29
Seen in: Saint Charles Cosmothecary, Gumpendorferstrasse 33, 1060
http://www.mylittlevienna.com/index.php/en-US2/little-pleasures-for-food-accessories-beauty-in-vienna-austria/104-st-charles-cosmothecary-and-hideaway.html
3. Zoya goes pretty boddy butters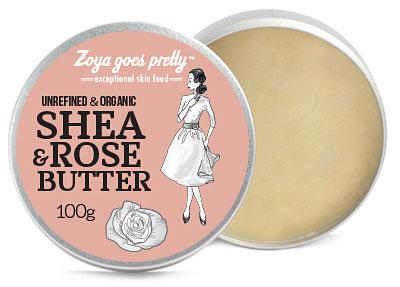 100% raw, unrefined and organic butters work like a wonder. Choose one of those:  pure shea butter for moisturizing or shea and rose butter with a healing effect, cocoa with a wonderful chocolate aroma or shea and lavender for soothing and calming the skin.
From €9.95
Seen in: Staudigl Naturparfümerie,Wollzeile 4, 1010
4. Tata Harper Lip Treatment Be Adored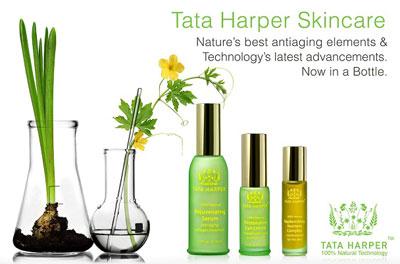 This 100% natural, tinted (it has a subtle tint of raspberry colour) anti-aging lip treatment visibly restores vitality to lacklustre lips. A complete plumping and line-reducing formula to help reduce the appearance of those irksome signs of aging and preserve lips' youthful look.

€27,95
Seen in: NC-NaturalCosmetics Beauty Boutique, Postgasse 1-3, 1010 http://www.naturalcosmetics.at
5. Antidote chocolate: immediate stress relief, raw ecstasy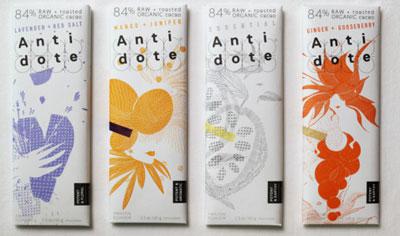 Chocolate is a classic present, but these certified organic Antidote dark chocolate is especially delicious and satisfying with flavours like Rose Salt + Lemon, Ginger + Goldenberry and Almond + Fennel. Whatever the mood, or whatever power you aspire to unleash, there is an Antidote for that featured.
From €5,5
Seen in: Saint Charles Apotheke, Gumpendorferstrasse 30, 1060 
6. Cupcakes, cookies and cakes from CupCakes Wien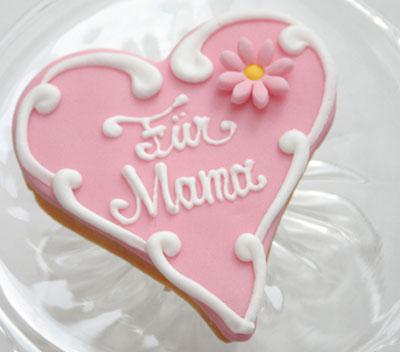 Stop by and get your sweet portion of love! If you want to order a small cake (https://www.cupcakes-wien.at/shop/cupcakes/suesse-biene/295), please be sure to order at least 3 working days prior.
From €4,5
Seen in: CupCakes Wien, Josefstädterstraße 17, Albertgasse 17, 1080; CupCakes Wien in mumok (MuseumsQuartier), 1070
7. Beautiful porcelain hand-made in Vienna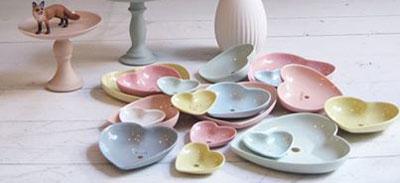 The gorgeous Love bowls come in 3 sizes and in pastel colours, decorated with MAMA stamp and 24k gold dot.
€19-36
Seen in: Feinedinge,  krongasse 20/3, 1050
7. Win one of 3 €15 Coupons for online order at Feinkoch!