Love is in the air... great ideas for valentine's day
February 7th 2014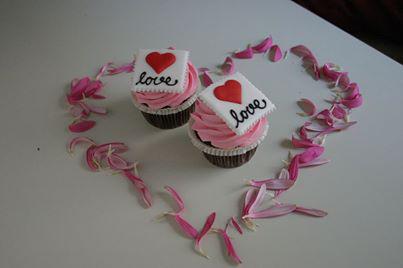 Luxury date: Palace Coburg pop-up restaurant
The most exquisite hotel in Vienna, Palace Coburg, never stops to impress us. Recently it has opened a temporally pop-up restaurant. For the Valentine's week it will offer special delicacies. 4-course menu w/o wine - €49/person. Starts at 6.30 pm.
Reserve your place! Coburgbastei 4, 1010, +43 1 51818 130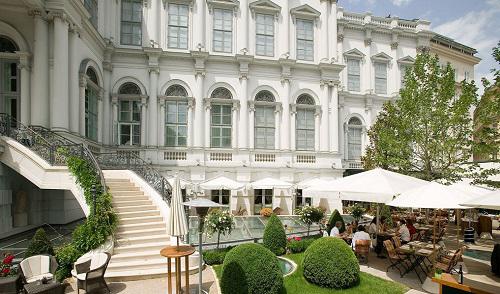 Secluded date: Cafe Salettl
Salettl is probably the smallest and the most mysterious cafe for romantic dates. In winter time it's cozy-comfy even more then ever, as it's lighted with candles.  Idyllic place for a Valentine's Day celebration. 
Hartäckerstraße 80, 1190, +43 1 4792222, dayly  6.30am – 2.00am 
Sweet date: Cupcakes Wien
CUPCAKES invites you and your date for a romantic dinner and movie.
Programme:
6.30 pm – reception in the MUMOK foyer  (Museum of modern art, Museumsplatz 1, 1070)
7pm  - start of the movie "Bella Martha"
 8.45pm – film ends
9pm – dinner "Valentin's-Menu" starts
from 10.15pm - Cocktail hour

 3-course menu:
ginger-carrot soup with the heart-shaped toast
spicy cup-cakes
Dessert - "Hot Love" in CupCakes Wien Style

 € 45/person includes:
movie ticket, spicy mini-cupcakes at reception, 3-course Valentin's-Menu, Valentine Cocktail & one sweet surprise. Reservation at:  This email address is being protected from spambots. You need JavaScript enabled to view it.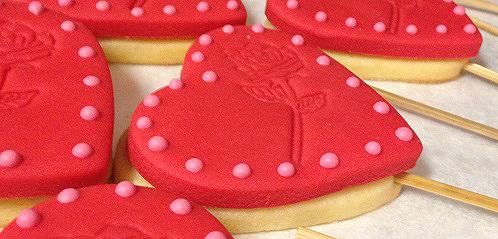 Sweet things from CupCakes Wien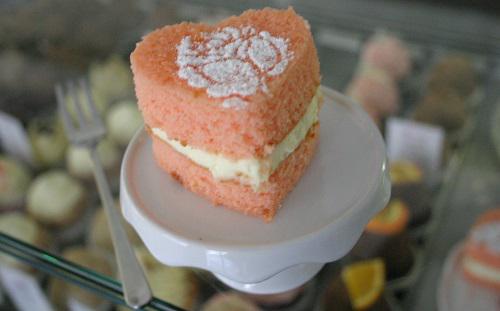 Feinedinge* Porcelain
feinedinge* is an exquisite Austrian label that producers hand-made china. Valentine's Day offer! All the vases are 10% off for the whole February.
Krongasse 20,  1050.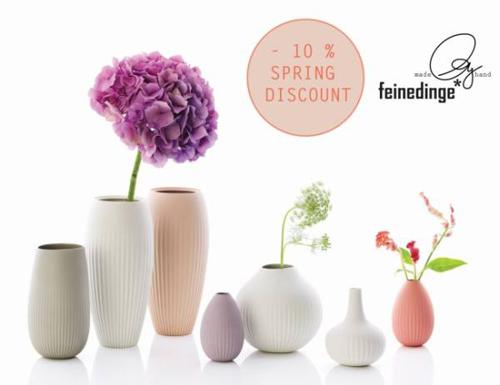 Stamp "FÜR DICH MEIN HERZ" (for you my heart) from Rot Fux                                                        
For love letters, little notes that you write for your loved one, or for a present tag – use the stamp in many ways for the Valentine's Day.  http://www.rotfux.com/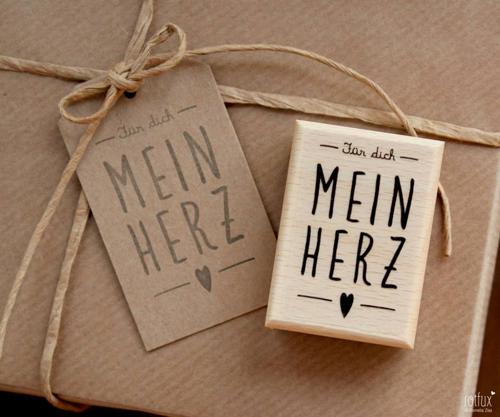 RMS Gift Set – luxury organic make-up
RMS is a brand created by Rose-Marie Swift, the make-up artist from New York, who works with the most famous faces. Genuinely organic and pure make-up you can find at the Saint Charles Cosmothecary. From €32,8 per item, just choose your colour. http://www.rmsbeauty.com/shop/Philosophy-of-RMS.php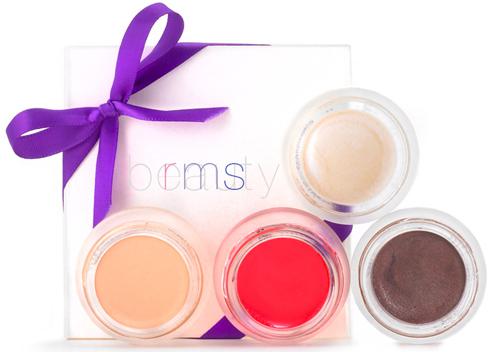 Photos: © Cupcakes Wien, feinedinge, RMS, Rotfux, Palais Coburg.