End of season Events
September 5th, 2013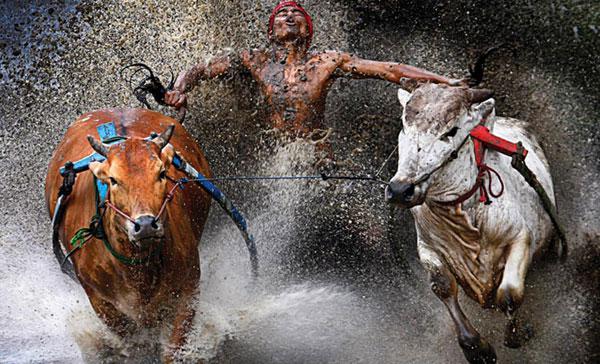 WORLD PRESS PHOTO. Each year more than 3 million people in 45 countries visit the World Press Photo Exhibition. Last year more than 22.000  people had seen it in WestLicht Gallery.  This year it takes place again, 12th time. 11am-7pm, Sept.6th - Oct.13th , WestLicht, the center of photography, Westbahnstraße 40, 1070.
Shirty Fashion Fair. Young labels from Austria, Germany and Bulgaria present their view at T-shirt design. Besides, there will be caps, bags and hoodies. Entry 2 euro. 12pm- 8pm, September 7th. WUK, Währinger Straße 59, 1090. After Fashion Party: September 7th, start - 10pm, the Loft, Lerchenfelder Gürtel 37, 1160.
Summer Festival from "Salat Piraten". End of season festival in the garden, with food, drinks, games and music. September 7th, 2pm – 10pm, garden in the Kirchengasse (Nr. 46), corner of Zeismannsbrunngasse / St. Ulrichsplatz. https://www.facebook.com/events/1408213612724177/
125th Anniversary of Türkenschanzpark. The most romantic and historical park of Vienna celebrates its 125th anniversary on September 8th. Highlights: live music & DJ, kids activities, sport programme, circus, food&drinks. 10am-9pm, Türkenschanzpark, 1180.
Photo © WEI SENG CHEN