The Summer is not over!
August 15th, 2013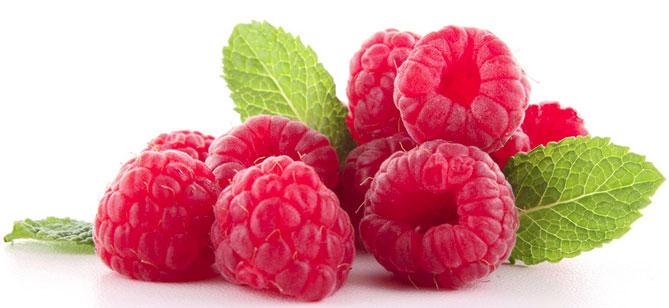 In Cinemas
"The Lone Ranger"-the western movie by Gore Verbinski with Johnny Depp. Yet another colourful face of Johnny..     
BBQ in Museum!
For the first time it'll be really hot in the Museum of Applied Arts. On Thursday, August 22nd the new Chef Bernie Rieder will be grilling for you! Pork koteletts with Coke-and-Ketchup-Flavour, Flap Meat, Dorade, etc. Price: Euro 29,- per person (all you can eat, drinks excl.). Reservation: +43-1-7140121 or This email address is being protected from spambots. You need JavaScript enabled to view it.
Raspberries Time!
The season of strawberries is over, but don't be sad- it's now raspberries time! Pick up your own not far from Vienna in Leopoldsdorf. Info-Hotline: 0680/4022216, Erdbeerland Piripower.
Photo © http://www.frucom.at/