Eco-Fashion, Vintage & non-mainstream Films
July 12th, 2013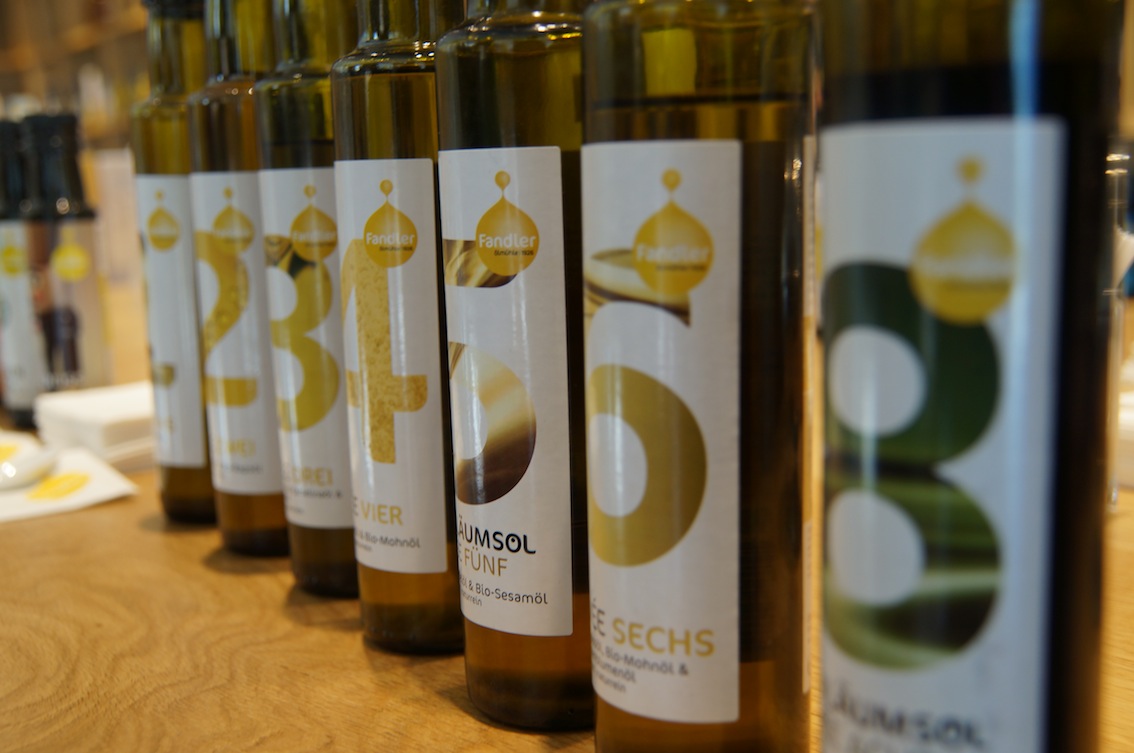 Fair Fair. Eco-Fashion & Design Market. It offers everything from Eco-Fashion and Design to bio grocery. Bio-products, young labels and small Pop-Up-Stores are waiting for you. July  12th-14th,
Fr & Sat 12pm-9pm, Sun 12pm-6pm. Museumsquartier, Arena 21/Ovalhalle/Freibereich, Museumsplatz 1, 1070.
Night flea market. Vintage clothes, accessories, records, coffee, cakes & more. 4pm-10pm, July 12th. Transformer LP's shop and bar, Kettenbrückengasse 1, 1050.   
In Cinema:
"I'm so excited" - Pedro Almodóvar portrays Spain's catastrophic economic crisis with an outrageous, sex-sozzled farce. With Penélope Cruz and Antonio Banderas as guests-superstarts.
"Confession of a Child of the Century" – in her costume drama French director Sylvie Verheyde gives Pete Doherty, scandalous rocker, his actor's debut. The film is based on Alfred de Musset's autobiographical novel of 1836. With Pete Doherty and Charlotte Gainsbourgh.
Photo © fairfair.at