Mini & Me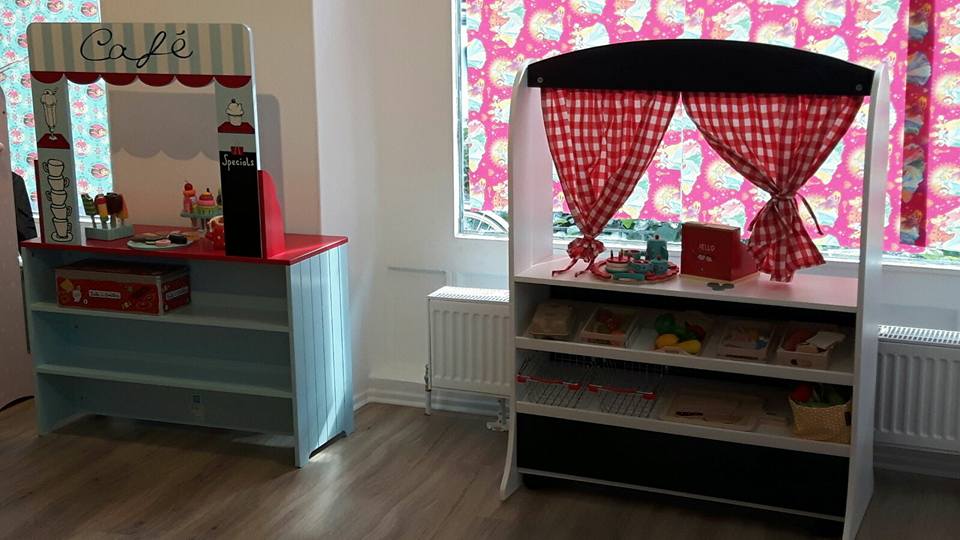 CAFE AND PLAYGROUND
Mini & Me, a place where children can be children and adults can be adults. Chic furnishings invite you to relax and unwind as your minis explore the six custom designed play spaces.
While the play areas cater for minis, older children are welcome in the light-filled seating area and will be entertained by special fun packs made just for them.
Mini & Me aims to provide a stress-free, fun experience for parents and minis. There is a wide entrance area for your strollers. We offer softfall mats on the playground and an area with free products for changing emergencies. Plus ergonomic breast feeding pillows, a microwave and a mixer.
Who is Mini & who is Me?
As a mother of a mini,  the owner longed for a place where children were welcome and where parents could enjoy the company of family and friends. She imagined a stylish, pressure-free zone where children were accepted and where parents could relax. Mini & Me is this place. With workshops on parenting and parental health, a nanny service to help parents run errands and classes to promote child development and ignite the imagination, Mini & Me is more than an indoor playground. It is a social hub designed to support parents and children.
Behind the Scenes
In creating Mini & Me she drew on her work in kindergartens in Norway and over decades' experience in the fashion industry. Mini & Me combines style, flair and attention to detail with early childhood learning and creative play. The result is eco-friendly, stylish and safety-conscious play spaces and a rest area where parents will find not only modern, chic furnishings but the little details, such as baby hammocks, that make parenting easier.
---
Adresse: Sechsschimmelgasse 10 | 1090 Wien 
Tel: +43 678 121 0847

Internet: http://www.miniandme.co.at
Mail: This email address is being protected from spambots. You need JavaScript enabled to view it.

U6 Währinger Straße
Straßenbahn 5 Nußdorferstraße
---
Photos © Mini & Me