B72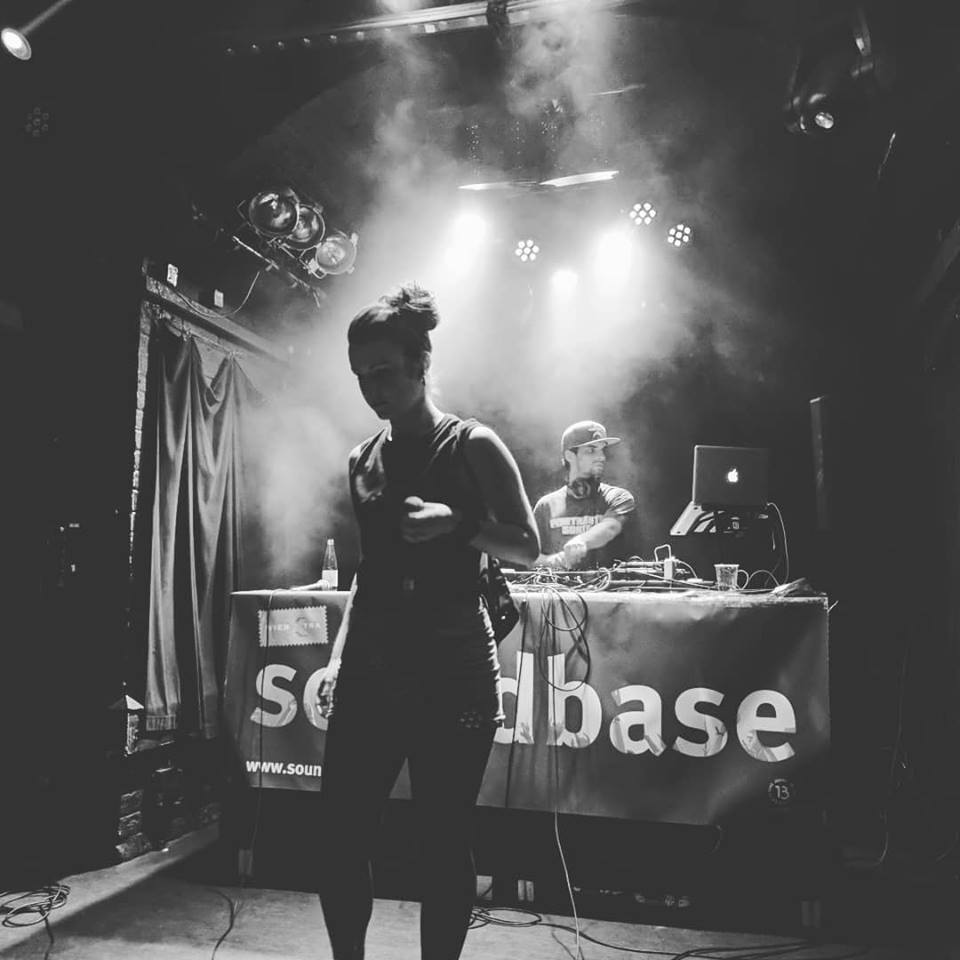 CONCERTS FOR EVERY TASTE
 If you think of Vienna´s Clubscene, you certainly think of B72. The club unlocked its doors in May 1998. Since then it has been the stage for many well-known Austrian and International Artists as well as DJs who have played shows in its unique and cosy surroundings.
A number of famous Bands played their first Shows in Austria at B72. Including Calexico, Tocotronic, Peaches, Moneybrother to name but a few. The club is also a popular hideout for the Austrian music scene.
B72 is inside an early 20th century railway arch building, the live-arch has an audience balcony that offers a perfect view to the stage, so you are able to party and watch your favourite bands on two different floors! The first floor is a great place to drink and enjoy a boogie with your friends whilst the second floor offers space to relax and to hang out if your feet need some rest from all the dancing.
During the summertime you can enjoy our outdoor area if things get too crowded inside. B72 is also handicapped accessible.
---
Address: Hernalser Gürtel 72-73, 1080 Wien
Web:  https://www.b72.at/
Opening hours:  19:00 - 02:00 
Program: https://www.b72.at/program

Public Transports:  Underground: U6 Alser Strasse |Tram: 44/43/2/5/E |Nightbus: there are nightbus stops on the Gürtel
---
Photos © My little vienna / b72
Tags: 1080 Vienna, Concerts, Music , Concert hall