Eyes On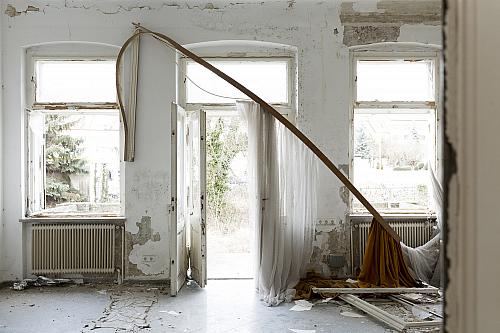 Eyes On
In November 2016 Eyes On – Month of Photography Vienna takes place for the seventh time! The wide spectrum of artistic photography is presented biennial in November in museums and art venues of the city, in galleries, off-spaces and temporary art spaces.

The Month of Photography Vienna was founded in 2004, initiated by the Cultural Department of the City of Vienna and offers a plattform for institutions, photographers and artists from the field of photography to participate.

The number of exhibitions ist continously rising from 80 (2004) to over 100 (2006), then 125 (2008) up to nearly 200 (2010). In the last edition in 2012 there were 225 exhibitions to be seen within Eyes On, whereby it is one of the biggest Fotofestivals!

As a founding member of the "European Month of Photography" (EMOP) Vienna cooperates with the festivals in Athens, Berlin, Bratislava, Budapest, Ljubljana, Luxembourg, and Paris.
Watch here an overview over all exhibitions