Denn's Biomarket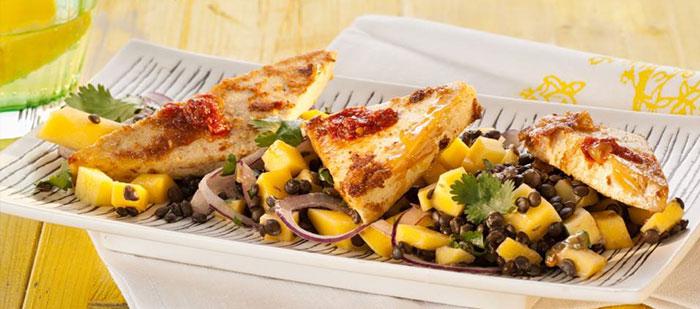 More than an  organic supermarket
Living in Vienna is not only fun (as we try to show you on this site), it also could be pretty much healthy. Look, how many people on Earth can let themselves drink tap water like we do?
And even if you are not ready to give up your car and switch to public transportation, as we are still high in air pollution, you still can make other healthy choices.
As it's said "we are what we eat", this could be a starting point for improving your personal well-being. And it's never been easier since we have Denn's – chain of groceries that sell only certified organic food, meaning it's produced without chemicals and GMO. Every day fresh fruits and vegetables, vast assortment of cheese and wine, and also natural cosmetics.
Here is a funny thing about organic stuff: as soon as you start to consume mostly organic products, your awareness of what, how and how much you eat grows instantly!
---
Lindengasse 13-15, 1070 Wien
Taborstraße 10, 1020 Wien
Martinstraße 60, 1180 Wien
Wiedner Hauptstraße 71, 1040 Wien
Kaiserstraße 57-59, 1070 Wien
Ottakringer Straße 186, 1160 Wien
Landstraßer Hauptstr. 37, 1030 Wien
Sieveringer Straße 25, 1190 Wien
Contact | www.denns-biomarkt.at/