Ostlicht Gallery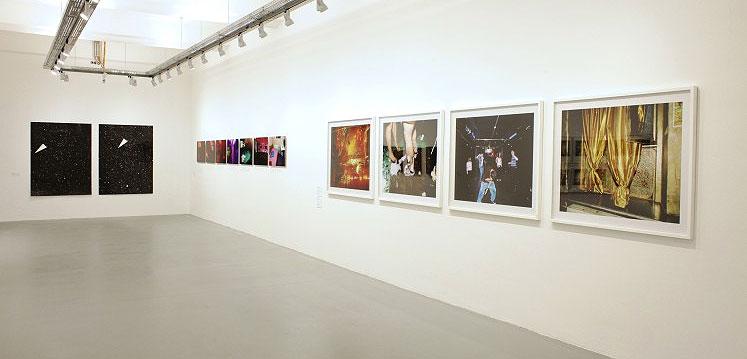 Meeting place for those who love photography
Ostlicht is a new gallery for contemporary photography, partner of WestLicht, the center of photography. Opened in June 2012 in the building of former bread factory, it offers periodically both national and international photo exhibitions.
Besides, there is a library that has a collection of more than 20,000 books and magazines on the art of photography, and also a bookshop and a bar.
---
Absberggasse 27 | 1100 Wien | +43-1-996 20 66 
Gallery: Wed–Sat 12h00–18h00 | Library: Wed–Fri 12h00–18h00
www.ostlicht.at/ | This email address is being protected from spambots. You need JavaScript enabled to view it.
U1 (Reumannplatz) | U3 (Enkplatz) |  Tram 6, Station Absberggasse.