WestLicht, the center of photography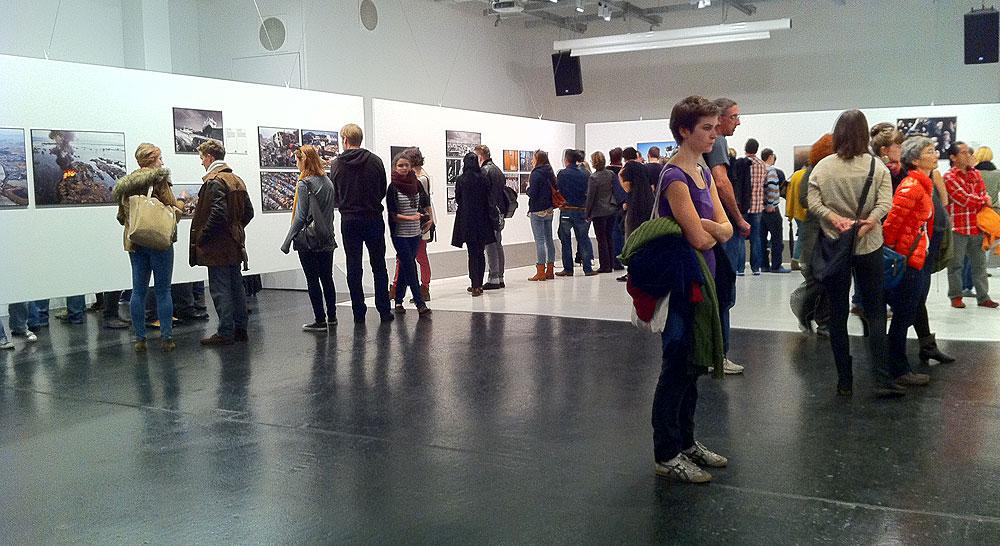 Photographic art resides here
If you think that Vienna is all about Opera and collections of barocco art, we should say, you miss out a big deal. For instance, you may discover loads of interesting things in such relatively modern art as photography.
Here is your destination number one – Westlicht center of photography. Opened in 2001 it never stopped to show and develop the art of photography in Vienna.
It's located in the house which was a glass factory in 50s. The gallery is a loft, specially designed to exhibit photos.
There is a permanent exhibition showing the history of cameras, and numerous temporary exhibits with photos from 19th century up to present time, covering various themes, subjects and places. Also it's a site for famous photographers and World Press Photo.
But it's always better to see for yourself, so why wait?
---
Westbahnstraße 40 | 1070 Wien | +43-1-522 66 36
Tue, Wed, Fri 14h00-19h00 | Thu 14h00-21h00 | Sat, Sun, Bank holidays 11h00-19h00
www.westlicht.com/ | This email address is being protected from spambots. You need JavaScript enabled to view it.
U6 (Burggasse-Stadthalle) &  U3 (Zieglergasse) |  Trams 5 (Westbahnstraße), 49 (Kaiserstraße),  6, 9 &  18 (Urban Loritz-Platz)
Images © Westlicht