The Home Store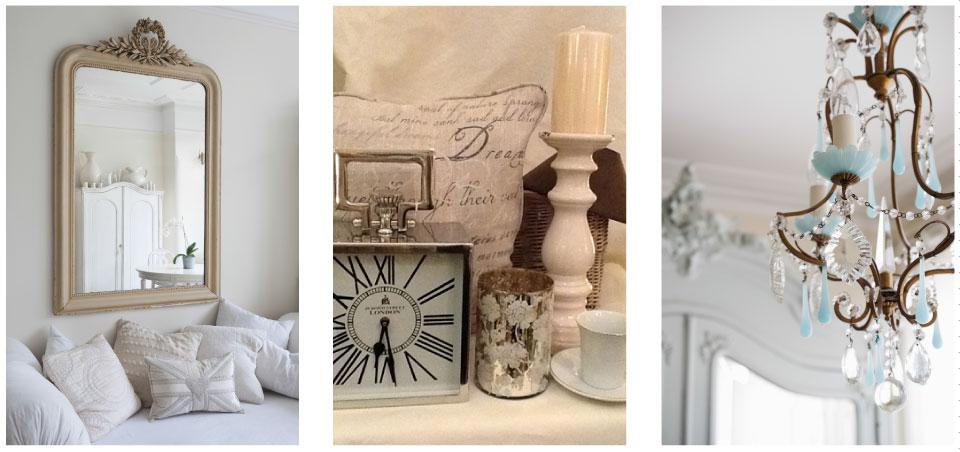 Classical home accessories with history
Vintage and antiques – these words might be associated with either something unique and pricey or with something old and deteriorating.
We all heard of people who were able to create astonishing interiors with vintage items. Yet most of us are not so lucky: when we browse flea markets, in the best case scenario we find nothing peculiar, or we end up with something totally useless.

If you don't want to give up, come into "The Home Store". And maybe here you'll see that gorgeous chair in classical style, porcelain tea set, a drawing of unknown artist or crystal glasses you've always dreamed of. All items were found on flea markets and house sales in Germany and France. And unlike typical antiques shop, there is nothing dusty and ramshackle. At the end, it's not "how old" that matters, but how it looks, wright? And everything here looks just wonderful.


---
Wed | Thur | Fri - 15h00-19h00 |  Sat 10h00-15h00 


Liechtensteinstrasse 32-34 | 1090 Wien
U2 | Bus 40A | Tram D Schottentor