Les Tissus Colbert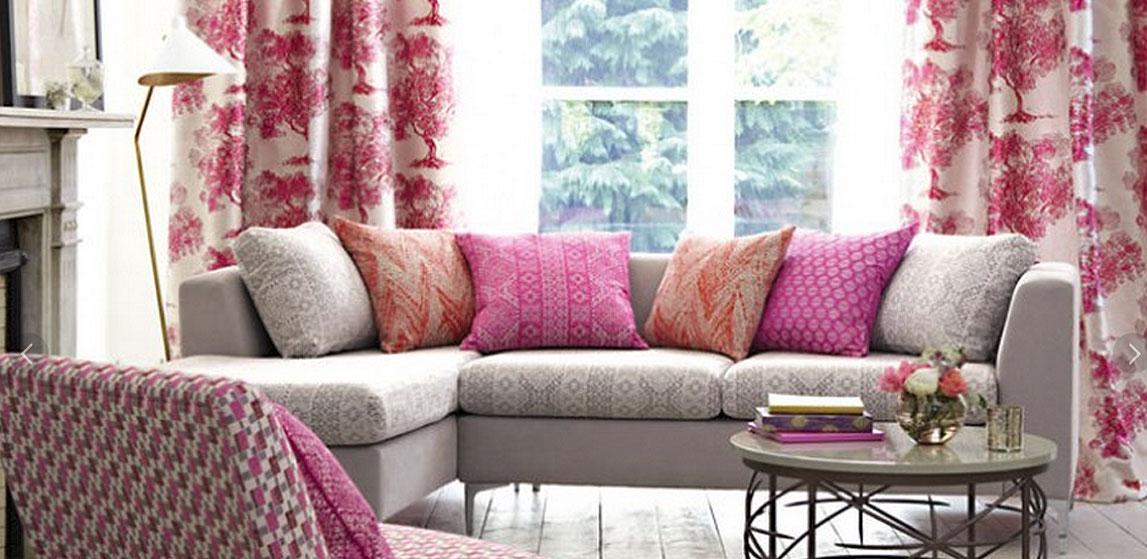 For a real comfort at home
Ihere is nothing like staying at home for real comfort" ~ Jane Austen. Though it is not the motto of the small shop "Le Tissus Colbert", that sells interior fabrics, but it definitely might've been. 
A beautiful, astonishing interior could be created in your own home, with a little fantasy of your own and a big help from this store's personnel. Vast selection of fabrics, loads of cotton and linen, fabulous colours – directly from factories, at attractive prices. You can sew everything yourself or order this service at the shop. For all you might need – pillow cases, curtains, roll-ups, table cloths, etc – there is a splendid choice of fabrics.

Besides, there is also a collection of fabrics from Toiles de Mayenne (one of the last independent French weavers, founded in 1806), sold exclusively here, to give you even more choice. And, in addition, there is an extraordinary range of interior and architectural paints and wall-papers from the traditional English company Farrow & Ball (www.farrow-ball.com) They are sold not so far away at Gramath&Windsor 

With only fabrics and paints you can change any given style into something elegant and sophisticated.
You might even consider creating that Victorian look from Jane Austin times.
---

Vorlaufstrasse 4 | 1010 Wien | +43 1 535 80 87
Contact pas EMail | www.lestissuscolbert.com
Mon.-Fri.: 10h00 - 18h00 | Sat: 10h00 - 13h00
Metro U1, U4, Station Schwedenplatz | Metro U2, U4 Schottenring | Tram 1 Salztorbrücke
Photos: © lestissuscolbert.com