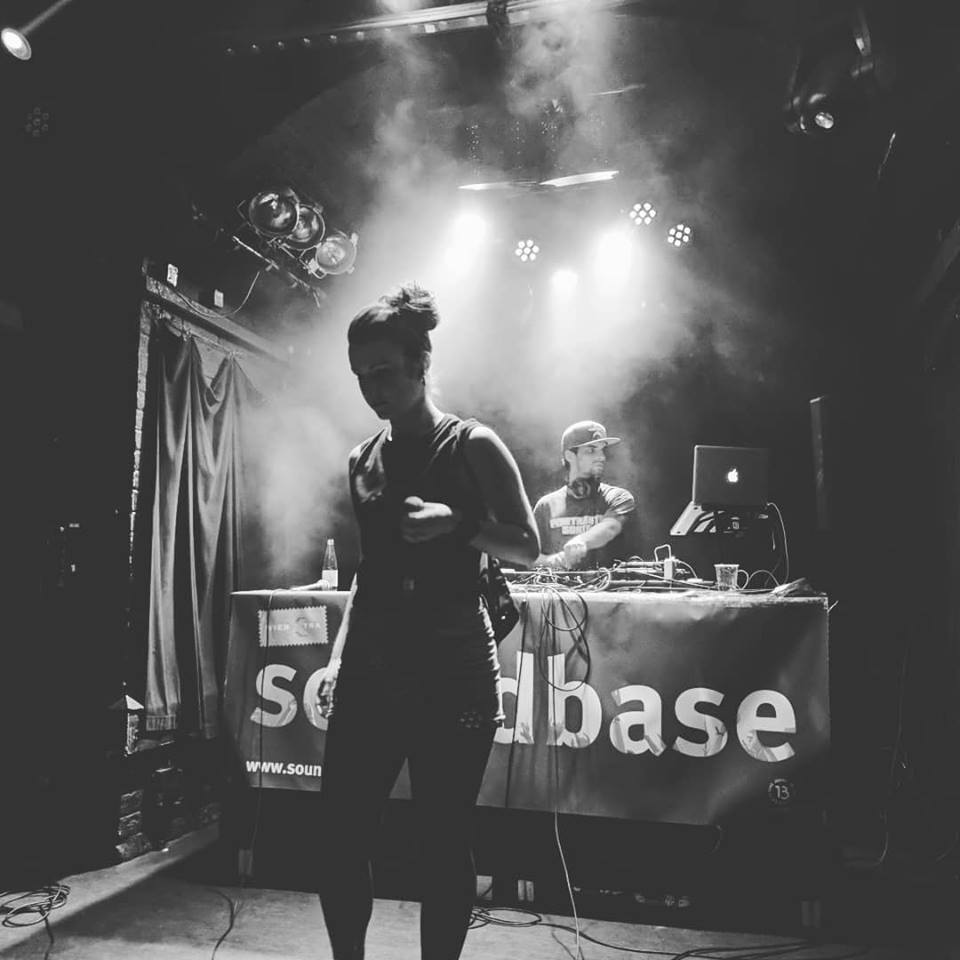 CONCERTS FOR EVERY TASTE
 If you think of Vienna´s Clubscene, you certainly think of B72. The club unlocked its doors in May 1998. Since then it has been the stage for many well-known Austrian and International Artists as well as DJs who have played shows in its unique and cosy surroundings.
A number of famous Bands played their first Shows in Austria at B72. Including Calexico, Tocotronic, Peaches, Moneybrother to name but a few. The club is also a popular hideout for the Austrian music scene.