Urban Stay Hotel Columbia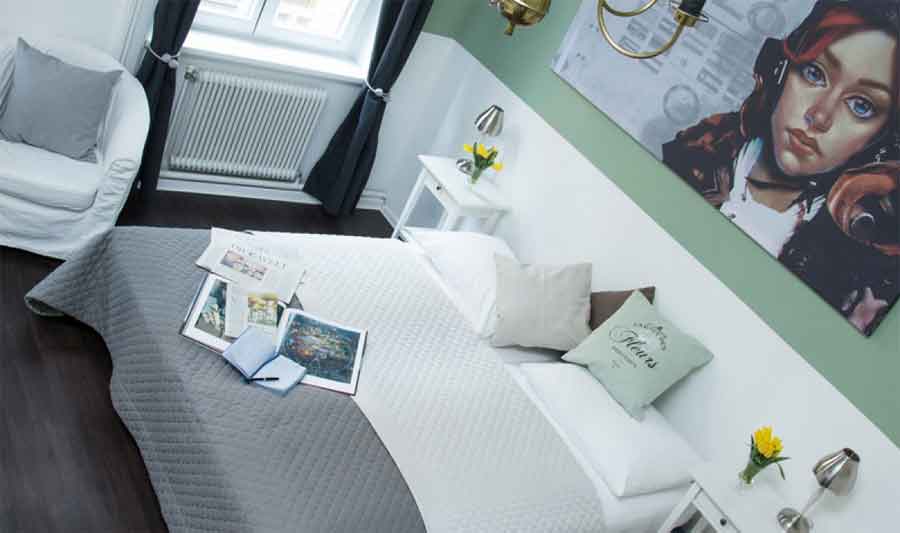 TRADITION IN THE HEART OF THE CITY
Over 120 years is the Hotel-Pension Columbia Here for you and is located in a typically Viennese Style building from the 19th century. At the moment the Urban Stay Hotel Columbia is being constructed into a small Boutique hotel.
Therefore you may choose between "Standard Room" and "Boutique Room". A new style concept from Designer Werner Pramel who already left his signature in many international Hotels of Warschau to Paris is being realized in the 10 rooms step by step.
It is also located in the middle of the city with a silent atmosphere. In around 5 min by foot you arrive at the famous Wiener Rathaus and the world famous Ringstraße with all of the sight seeings. The reception is located on the ground floor right next to the main entrance. The hotel rooms are located at the 1st floor which you can get too with the elevator. In the other floors there are private apartments.
We are on our way to the Boutique-Hotel. It´s not a secret, Urban Stay Hotel Columbia is going through a radical change, therefore we want to inform you, that there are still rooms with a conventional style and a few already in the new Boutique-concept. Our services, of course, remain the same.
Most of the rooms are big compared to the newest Hotel designs. With nearly 30m ² rooms and a ceiling height of 3.80m you can enjoy a sense of freedom. This also allows for the accommodation of 3 adults or 2 adults + 2 children in one room - unforgettable and affordable family vacation is guaranteed.
---
Address: Kochgasse 9, 1080 Wien
Telephone: +43 1 405 67 57
Web: http://www.urban-stay.at/en/wien
E-Mail: This email address is being protected from spambots. You need JavaScript enabled to view it.
Public transports: U2 ( Rathaus ) U6 ( station Josefstädterstraße or Alserstraße ) Tram: 5 , 33 , 43 , 44 Bus: 13A
---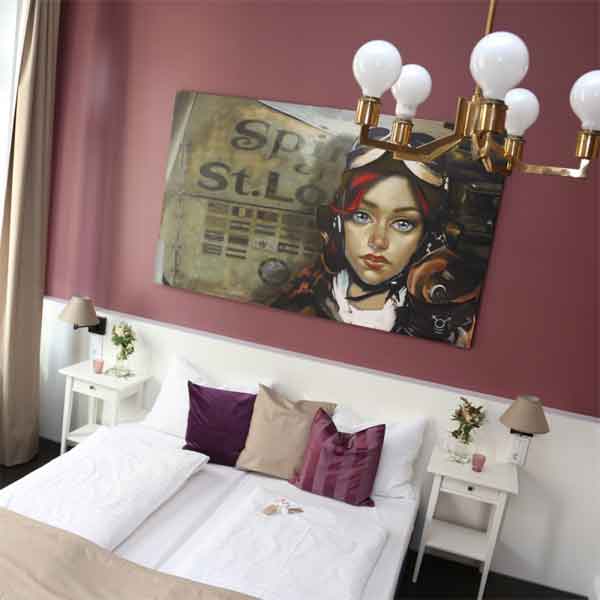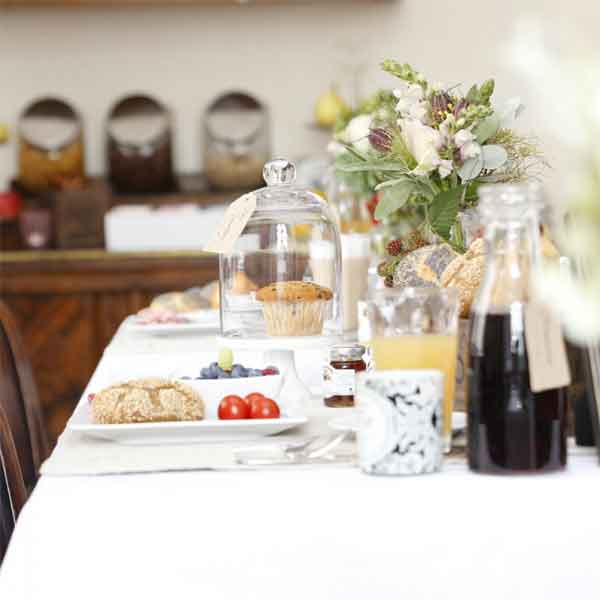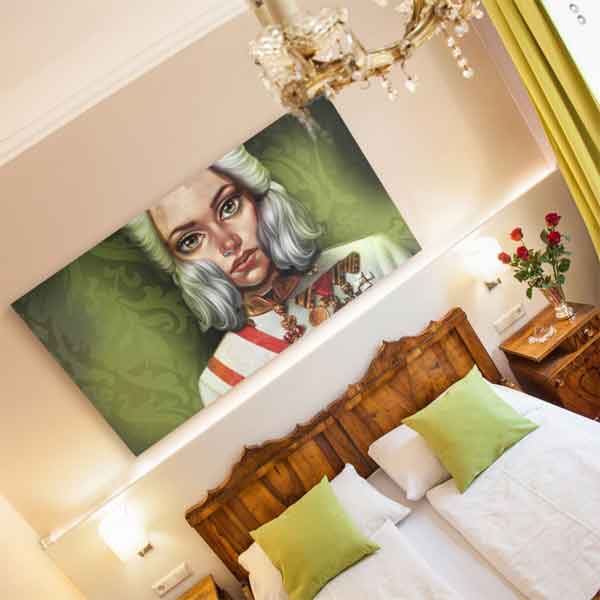 Photos © Hotel Urban Stay Columbia