Hotel Altstadt Vienna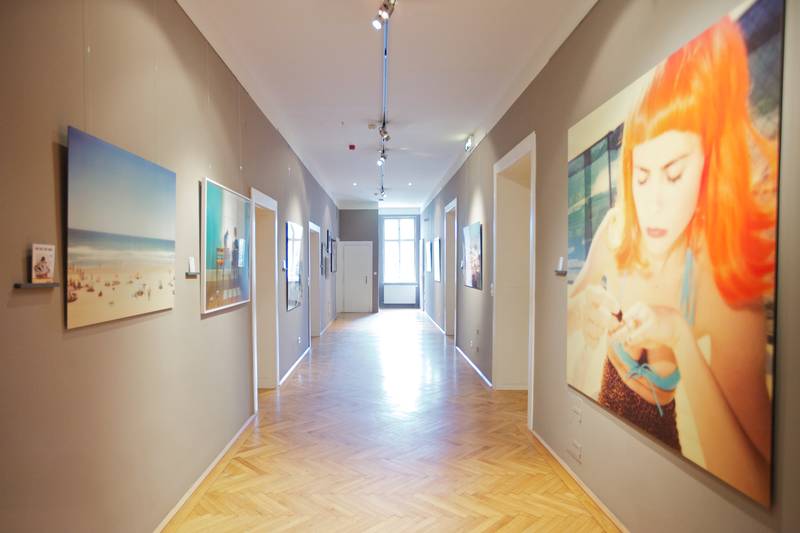 A PRECIOUS PLACE 
The Altstadt Vienna is located on the Spittelberg in Vienna's fashionable "Boboville" district, in the heart of Vienna. In this venerable patrician house, we offer 45 rooms and suites. Each different from the next. All of them inspiring ...
Whether polarizing and courageous, or with a breath of classicism, renowned and up-and-coming architects, designers and artists have offered us their own personal interpretations: of the art of hospitality.
Warhol meets Prachensky
The Altstadt Vienna houses a considerable collection of contemporary art. Whether on loan from big museums or owned by Otto E. Wiesenthal, the works by Warhol, Niki de Saint Phalle, Prachensky, Leibowitz, Attersee, Helnwein et al. have 3 things in common: They inspire. They allow you to dwell in the moment. And pose questions. For us, this is what makes art good.
L'art digne de ce nom, pour nous, c'est cela.
Floral Oppulent Nostalgic.
Interpreted through retro-chic eyes, celebrating feminine sensuality in abundance and lovingly staged with an eye to the smallest detail, Lena Hoschek has managed to give this suite her own personal touch. "It was so nice to concentrate on the 'essentials' for once, and to design something that definitely had nothing to do with clothing", says Lena Hoschek, with a wink of the eye towards her design.
Viennese "Gemütlichkeit"
Located on the Spittelberg in the urbane, creative 7th District, the Altstadt Vienna represents an ideal refuge, simultaneously the perfect base from which to grasp a true sense of what the Viennese take on life is all about. Whether in our salons or in the classic coffeehouse, there is one thing you should absolutely not allow to slip past you: the chance to savor the ineffable "Gemütlichkeit", that sense of convivial hospitality that is uniquely Viennese.
---
Address: Kirchengasse 41 | 1070 Wien
Telephone: +43 1 522 66 66
E-Mail: This email address is being protected from spambots. You need JavaScript enabled to view it.
U2 | U3 Volkstheater
U2 Mariahilferstraße
---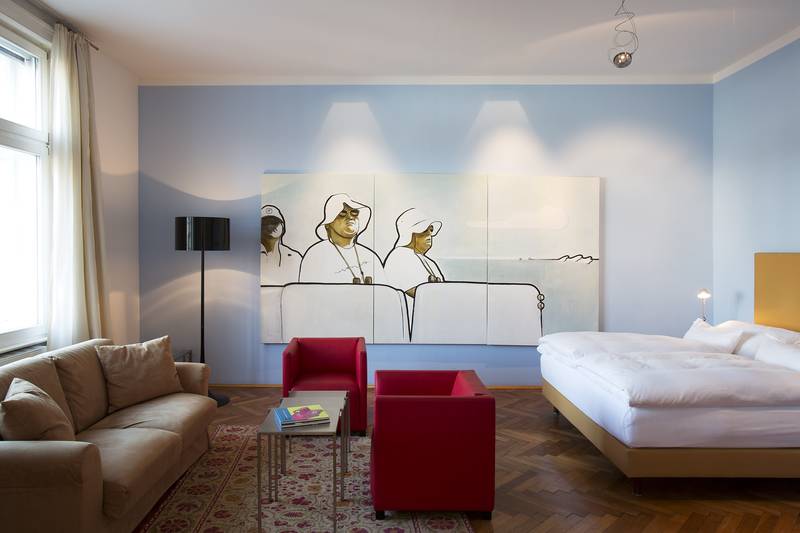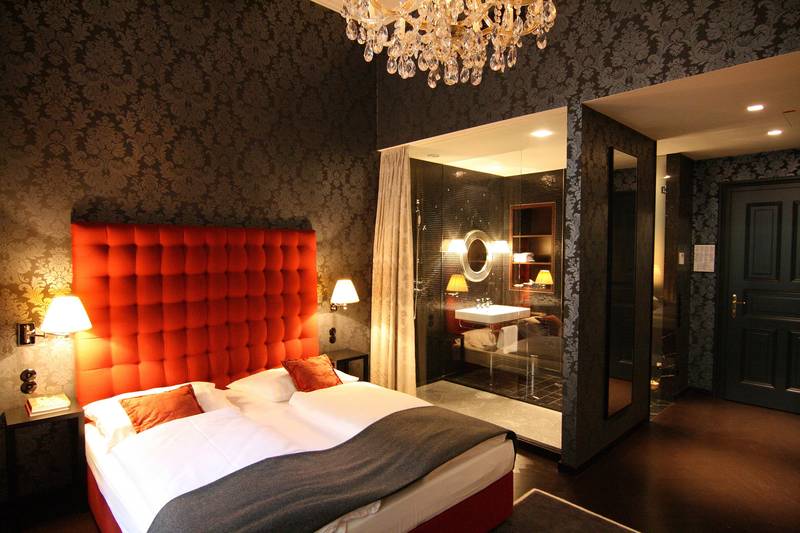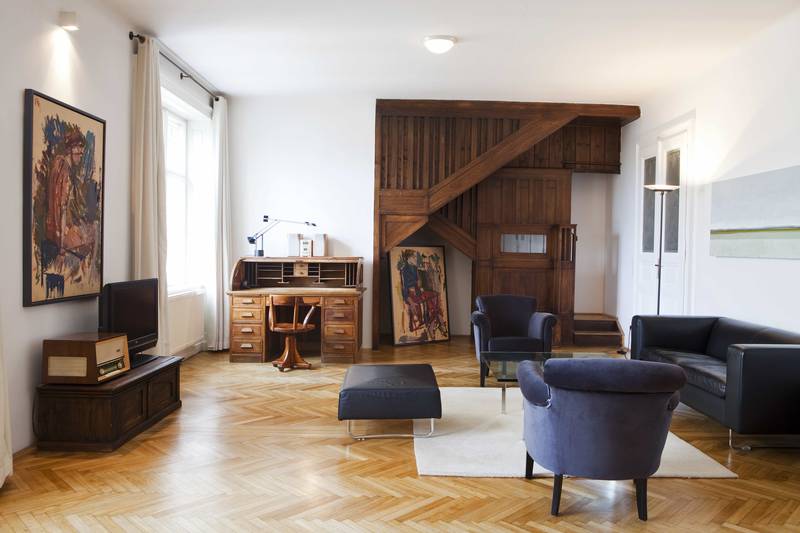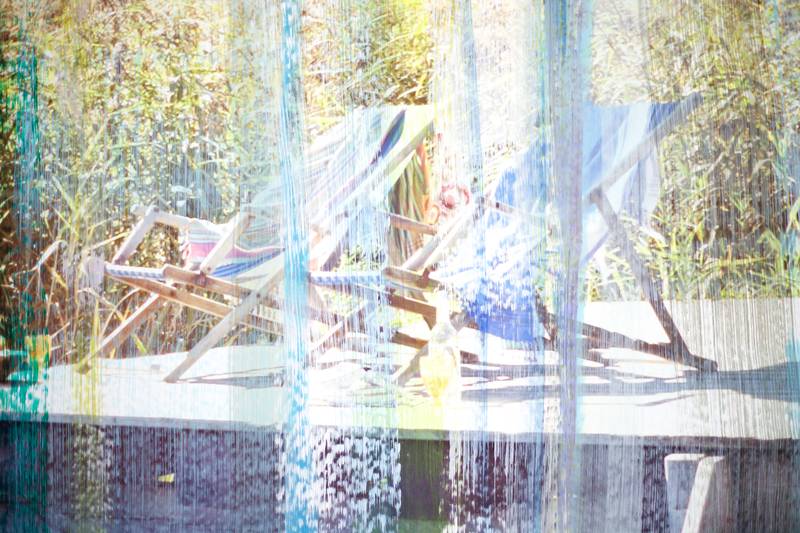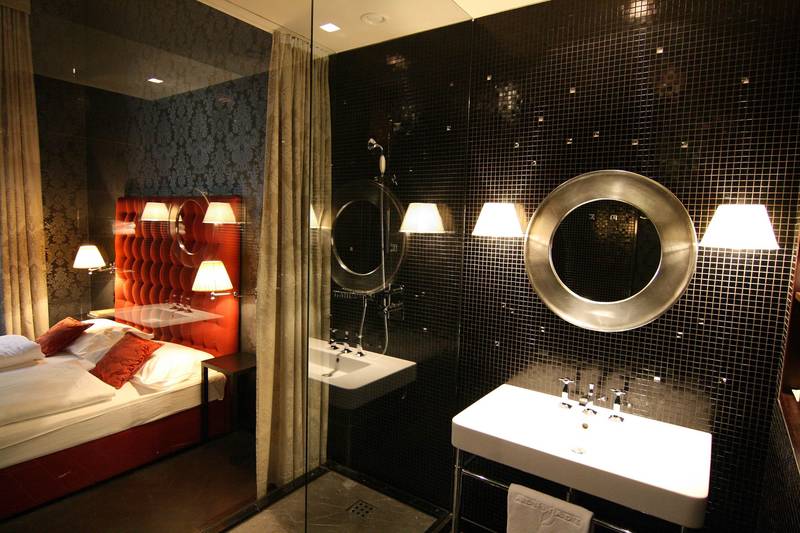 Photos © Hotel Altstadt