Mondial Appartement Hotel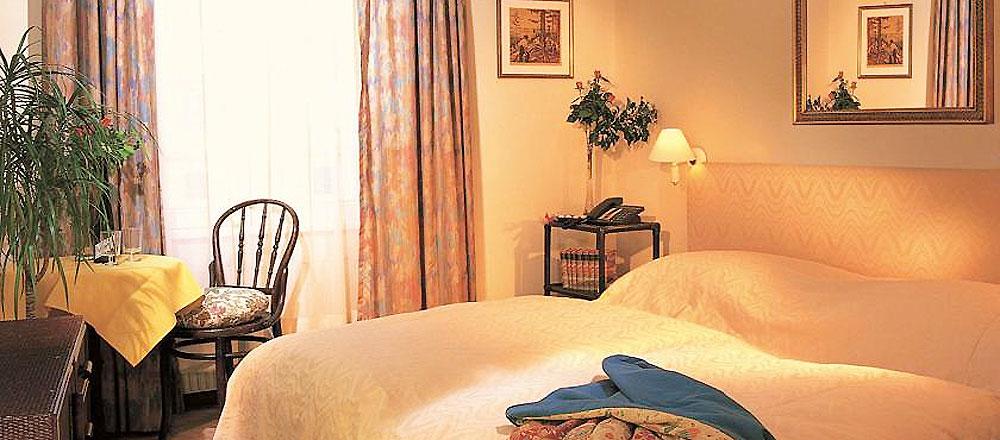 FAMILIAR VIENNESE CHARM
The Mondial Appartement Hotel enjoys a very warm atmosphere, close to the center of Vienna. The studios and apartments are furnished in the typical Viennese style and already exude the famous Viennese cosiness.
The Kadanka family is a family that has been active in the travel industry for decades, and this has an impact on the apartment hotel. Valerie Kadanka leads with a lot of love, family atmosphere and with the expertise of 50 years of tourism experience of the family.
The apartments offer a cozy Viennese flair. And are partially furnished with antiques from the Biedermeier period. The marble bathrooms give the apartments a certain luxury. Each apartment has a fully equipped kitchen which guarantees an independent stay. The daily freshly prepared breakfast of the Mondial Appartementhotel ensures that the guests are well prepared for an eventful day.
In the center of Vienna you can reach in about 10 minutes on foot or by public transport, which are 30 meters from Mondial Appartement.
Thanks to the cooperation with the travel agency Mondial, you can book a concert or theater ticket at the hotel reception, as well as sightseeing tours through Vienna with tour guides and rental cars.
Make a reservation today for your visit to Mondial Appartementhotel in Vienna.
---
Kontact: 
Address: Alserbachstr./Pfluggasse 1
A-1090 Wien
Telephone: +43/1/3107180
Fax: +43/1/3107183
Email: This email address is being protected from spambots. You need JavaScript enabled to view it.
 
Minimum stay: 3 days
1 1 1 1 1 1 1 1 1 1 Rating 0.00 (0 Votes)