Hotel Kugel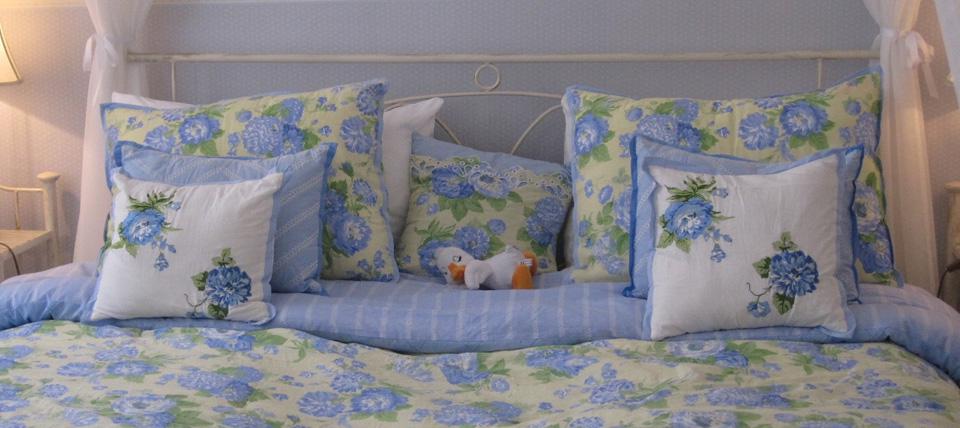 TYPICALLY VIENNESE
A real treat and an insider tip for a typical Viennese hotel is the Hotel Kugel in the 7th district, close to the pulsating artist's workshop Spittelberg. In this hotel, in this house, which has hosted guests since the year 1850, the wooden floors can creak quietly and right angles can be even less right-angled.
Each of the 25 rooms is individually decorated with a personal touch and the rooms alone tell you stories from the past. Nevertheless, modern facilities such as cable TV or WLAN are self-evident.
Particularly proud, and rightly so, one is there on the unique breakfast - almost all products originate from small producers from Vienna or rundherum. From coffee to gugelhupf or donuts to marmalades from the Pielach Valley or Burgenland. The employees of the hotel try to maintain personal contact with all suppliers and taste all the products themselves before they come to the breakfast table.
This hotel was mylittlevienna sympathetic from the beginning, as it also represents our creed of the small Viennese enterprises. In this hotel you will find real Viennese with the famous Viennese Schmäh, the "ball" as a real family business, the guests individual care and the guests very gladly private tips regarding restaurants, small but extremely fine shops and traditional craftsmen given. Hoteliers with Herzblut.
All this is located in a historic district of the city, surrounded by varied restaurants, traditional coffee houses, colorful shops, chic boutiques, small antique shops and libraries. You will be within a five-minute walk of the splendid Wiener Ringstraße, the Hofburg, the Kunst- und Naturhistorisches Museum, the Museumsquartier and the Altwiener Spittelberg with its Biedermeier flair. To the landmark of the city, St. Stephan's Cathedral, you can take a leisurely 15 minutes.
At the Hotel Kugel you are in the middle of Vienna.
---
Address: Siebensterngasse 43 | 1070 Wien
Telephone: +43-1-523 33 55
FAX +43-1-523 33 55- 5
Web: www.hotelkugel.at
E-Mail: This email address is being protected from spambots. You need JavaScript enabled to view it.
U3 Neubaugasse | Straßenbahn 49 Neubaugasse, Bus 13A Siebensterngasse
---
Photos ©  Hotel Kugel http://www.hotelkugel.at