Pia Mia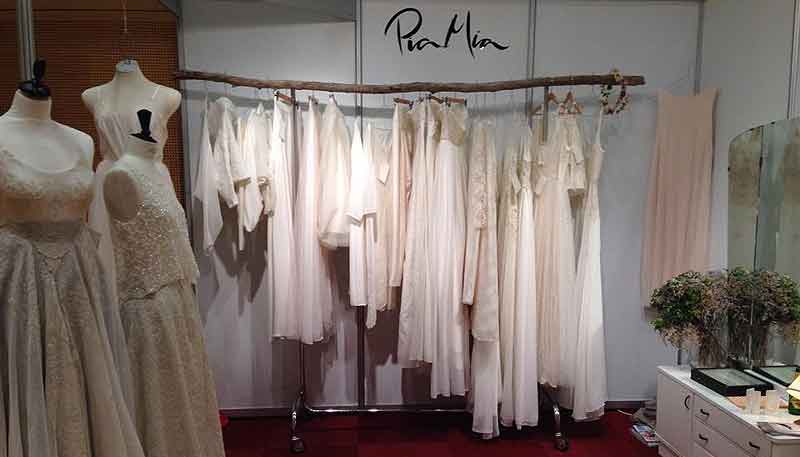 TIMELESS DESIGN WITH A TOUCH OF NONCHALENCE
Urban fashion with a touch of casualness and high wearing comfort - at Pia Mia, pleasant materials and timeless design dominate. The designer, Susanne Dziadek, who is from Vienna, ties up with her collections to a timeless style, characterized by flowing cuts and simple elegance.
Shrugging, fashionable fashion to catch attention, woman at Pia Mia certainly does not. The small store with a studio in Schönbrunnerstrasse is just the right place to start out for the simple, timeless dresscode. What sets the model apart is an unsettled style and the quality of the simple parts. The practical handbags, collars and clutches complete the offer perfectly.
Your love for everything craftsmanship and your championship in the game with fabrics is unmistakable. Through an intuitive way of working, the designer succeeds in giving her designs a floating lightness. Thus, each of their pieces is handmade in the workshop behind the sales room.
---
Addresse: Schönbrunnerstraße 65, 1050 Wien  
Opening hours:
Dienstag – Freitag: 11:00 – 19:00 Uhr
Samstag: 11:00 – 17:00 Uhr

Internet: www.piamia.at/
Mail: This email address is being protected from spambots. You need JavaScript enabled to view it.
Tel: +43 1 890 44 72
Public Transports: 
U4 Pilgramgasse1050
---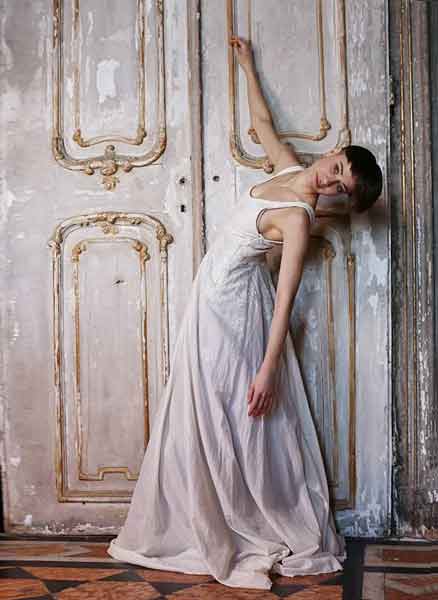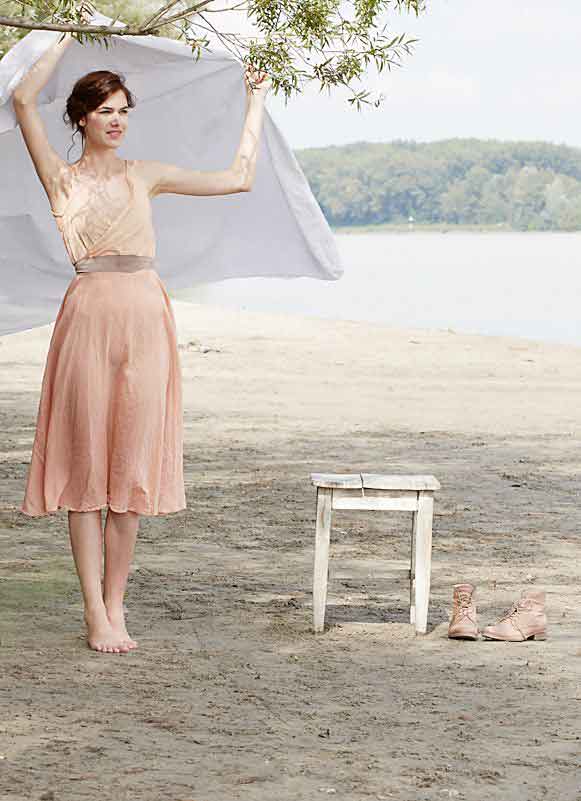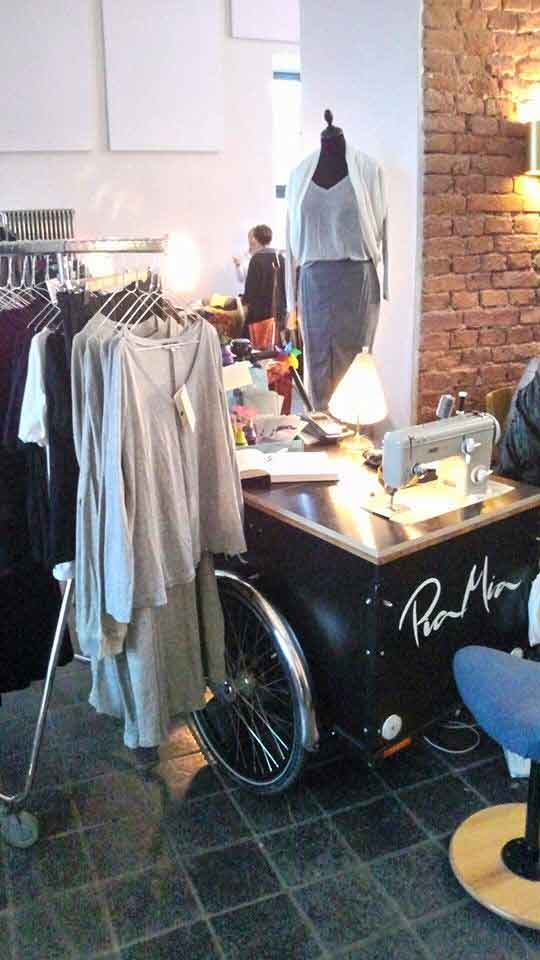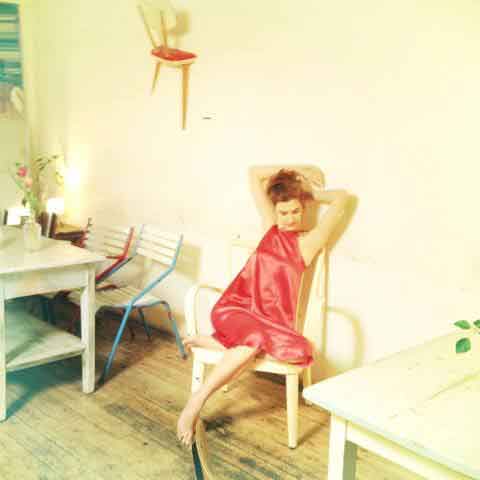 Photos © Pia Mia