WIER

VIENNESE LABELS ON THE SPOT
WIER is the merger of the labels "Nullkommasiebenprozent" and "Franz", which made their dream of their own business at Neubaugürtel 4 in the seventh distric come true. In one sentence:  "Handmade in Vienna". 
Thomas Patz and Catherine Fischer are the t-shirt label Nullkommasiebenprozent. Jean-Philipp Niedzielski and Linus Merlin Resch form the gymbags-producing Textilmanufaktur Franz. The four met each other at design fairs like the Fesch'Markt. They came into the conversation and realized that their own store was the dream of both teams.
The focus is on small and, if possible, regional labels and companies. The range in the store brings therefore a high diversity. One can find swimwear from the  Viennese label POLEIT, sunglasses from Gepetto Austria, handmade jewelry from CL.AC, art from The Hat, high-quality shoes from Velt (Switzerland), Gin from Aeijst (Styria) and of course gymnastic bags from Franz Textilmanufaktur and clothing of Nullkommasiebenprozent.
WIER is built as a concept store, which means that you can also enjoy a cold drink, browse through magazines, chat with each other and look at works by various artists. There are also exhibithitions of local artists with a focus on graphic design, street art and art.
A great shopping trip in an area of ​​great Viennese labels!
---
Address: Neubaugürtel 4, 1070 Wien  
Opening hours:
Monday - Wednesday & Friday: 10:00 - 19:00
Thursday:  10:00 - 20:00
Saturday:  11:00 - 18:00

Internet: www.wier.at/
Mail: This email address is being protected from spambots. You need JavaScript enabled to view it.
Tel: +43 677 61681104
Public Transport: 
U6 Westbahnhof
---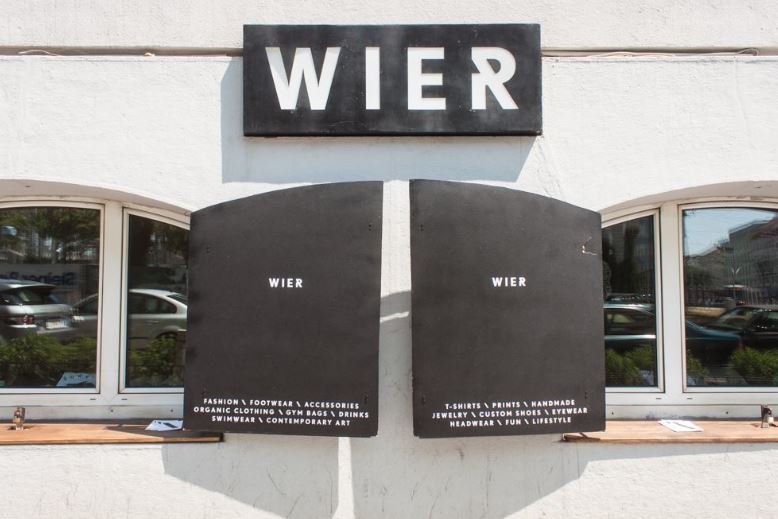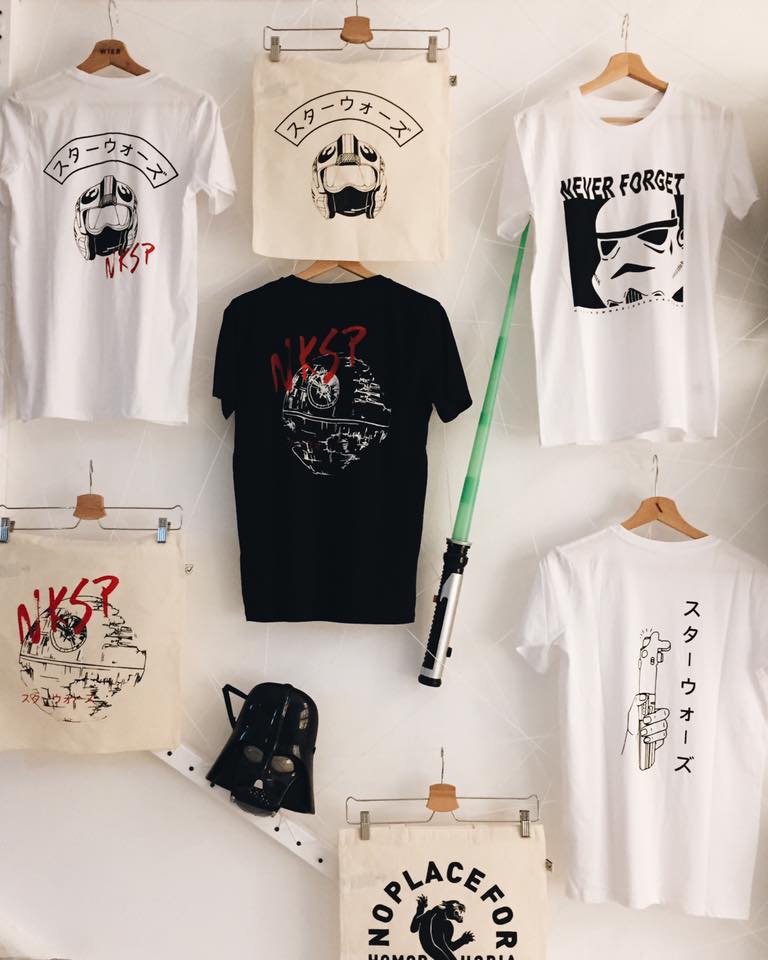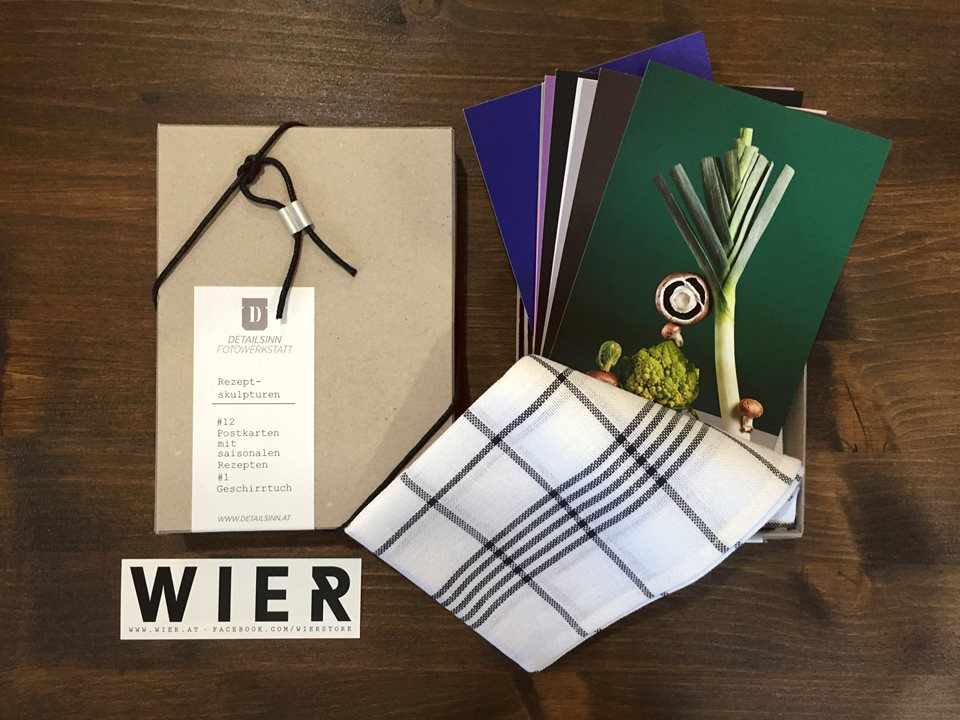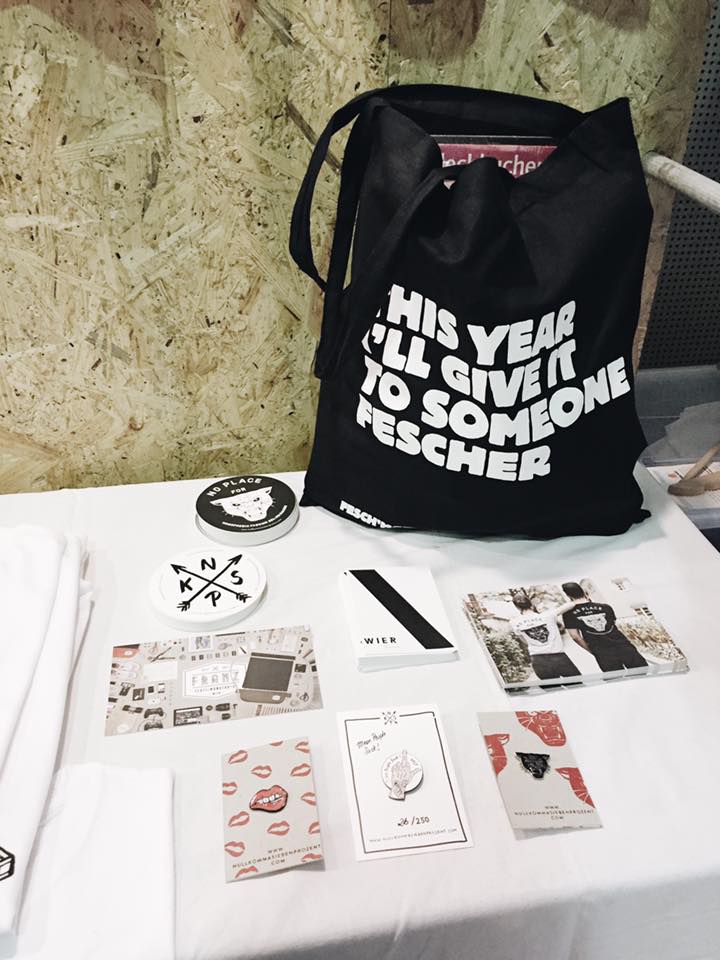 Photos © WIER