eigensinnig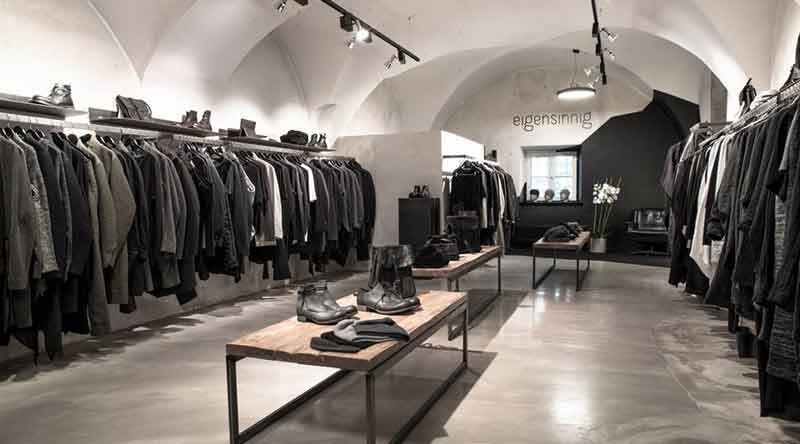 FASHION FOR CREATIVE MINDS, UNCONVENTIONAL THINKER AND VISIONARIES
eigensinnig is international avant-garde and contemporary fashion. It is the port of call for creative minds, unconventional thinkers and visionaries. For all those who strive for the rare and the unusual. Unpretentious elegance meets unconventional design. 
Stephanie Hofer, Modedesignerin and Toni Tramezzini are the mind-blowing owners of these shops with a photo gallery that opened in 2012.
What is immediately noticeable with Eigensinnig is the consistent coloring, which includes both the clothes and the photos in the gallery. The Hofer clothing selection is distinguished by gradations of black, white and sepia tones, which draw attention to their complicated cuts and fine materials.
eigensinnig is cultivated authenticity. Countering the mainstream and the norm, one step ahead of the Zeitgeist. A space of perception and discovery. Passion for art and design meets knowledge of the elementary. Always focusing on perfection and rarity. 
Toni Tramezzini's heart beat for street photography - an art form that was born in the first half of the 20th century with the introduction of portable 35mm rangefinder cameras. It is the spontaneous everyday moments in urban environments that define this craft and, according to Toni, Eigensinnig will be Vienna's first platform devoted exclusively to street photography - with about 8 exhibitions a year by international and local photographers alike.
Stop and use the personal styling advice from Stephanie Hofer
---
Address: Sankt-Ulrichs-Platz 4, 1070 Wien  
Opening Hours:
Montag - Freitag 11:00 - 19:00
Samstag 10:00 - 18:00

Internet: www.eigensinnig.at
Mail: This email address is being protected from spambots. You need JavaScript enabled to view it.
Tel: +43 1 8906637
P1070ublic transports: 
U2 | U3 Volkstheater
48A Burggasse
13A Neustiftgasse
---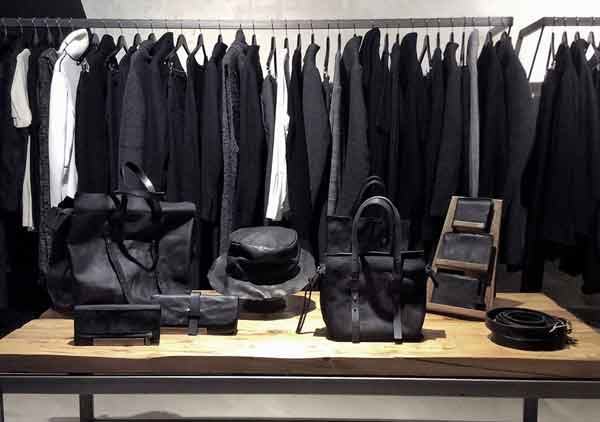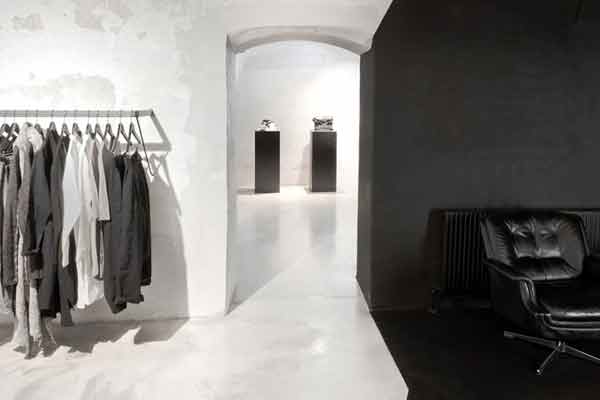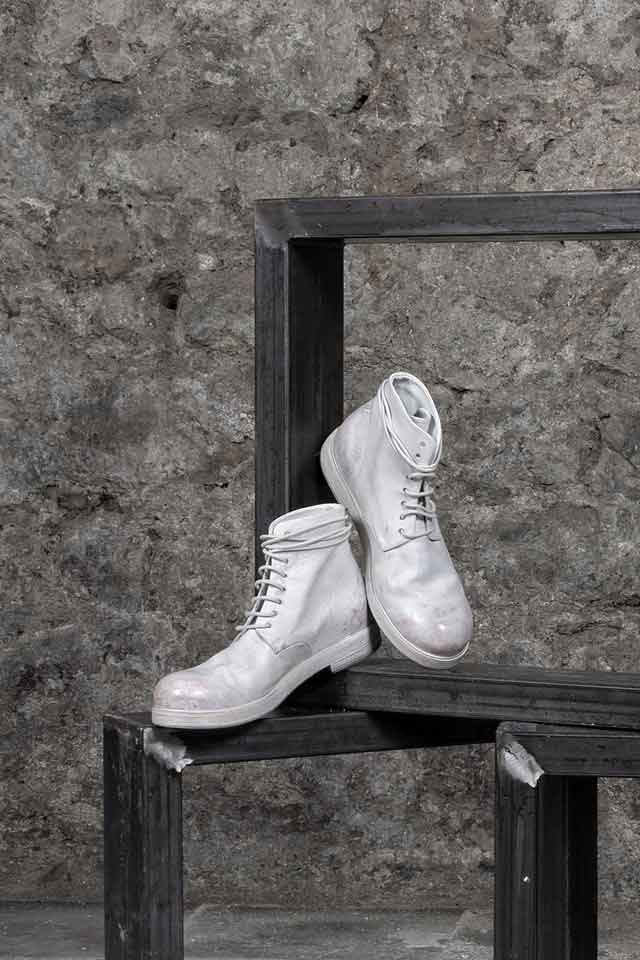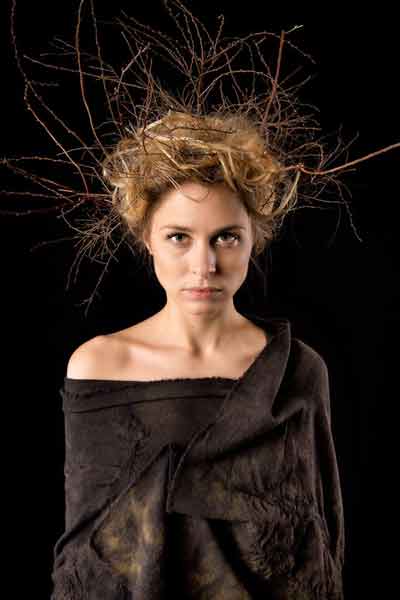 Photos © eigensinnig