Frauenzimmer & Männersache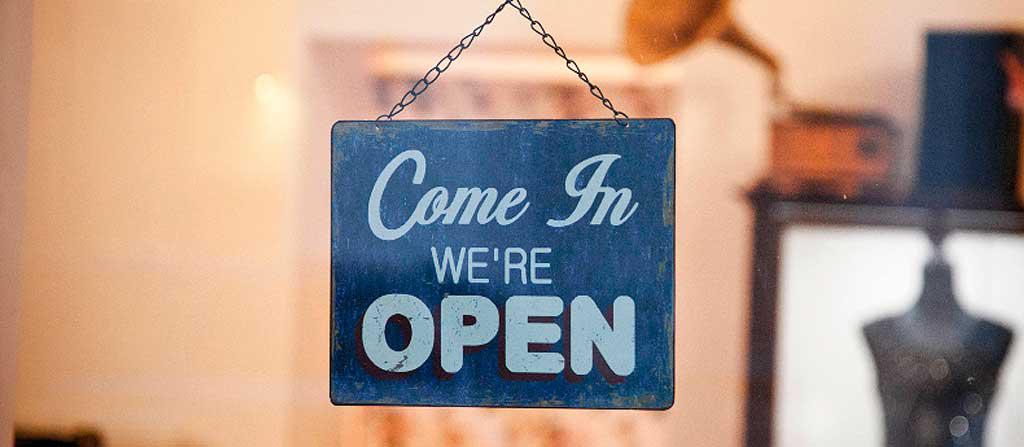 Vintage Inspired Fashion
Do you feel like you're born in the wrong time? Not a problem, at least for the fans of Charleston, swing and Ping-up there is no better place as this one. Think you could've impressed Great Gatsby or do you want to dress like Dita von Teese? Or you are just a fan of "Mad Men". Then come on over to "Frauenzimmer & Männersache" shop.
Vintage inspired fashion is sold here. It's not a second-hand, no need to worry that the dress will not survive even the first washing. Everything new, but made in style of 20s to 60s.
There are labels from USA, England, Germany, as well as the in-house brand "Goldstück". Charleston dresses, 50s cotton dresses, sailor pants, pencil skirts and of course lingerie could be found here.
Feminine, airy and so seducing!  
---
Zollergasse 16 | 1070 Wien
+43| 650 | 8130492
https://www.facebook.com/frauenzimmermaennersache | shop@frauenzimmer-maennersache.at 
Mon-Fri: 12h00-19h00 | Sa: 12h00-17h00 
U3 Neubaugasse | Bus 15A Neubaugasse