Natalie Rox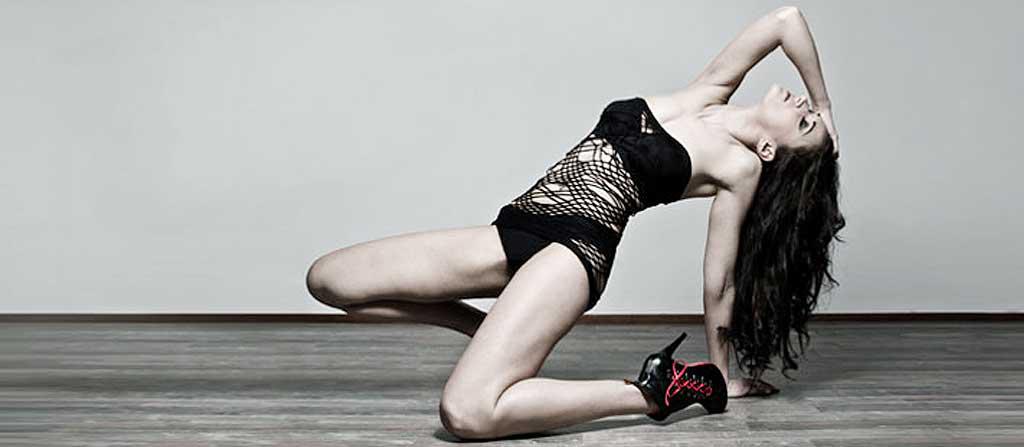 CUSTOM MADE SHOES!
Shoes, after diamonds of course, are girl's best friends. And unlike the diamonds, we buy them ourselves. You can never have enough shoes!However, if you know what you want, it's a little bit frustrating to find the right ones....
It's either the heels are too high or the colour is not pretty or something else. Solution?- design your own shoes! Since Natalie Rox shop is opened, it couldn't have been easier. How does it work: you come to the store, choose the model that you want, and then choose the material, colour, sole, lining and accessories. The shoes will be produced within three weeks. You can pick them up yourself or they will be shipped to your home address.
High heels, ballerinas, boots, bridal shoes – whatever you want. And of course, you can always choose a pair of already made ones, if you can't decide.
---
Zollergasse 2 | 1070 Wien
http://www.natalie-rox.at | This email address is being protected from spambots. You need JavaScript enabled to view it. 
Mo: 12h00 - 19h00
Tue - Fri: 11h00 - 19h00
Sat 11h00 - 18h00  
U3 Neubaugasse
Pictures © Natalie Rox