Anne Morel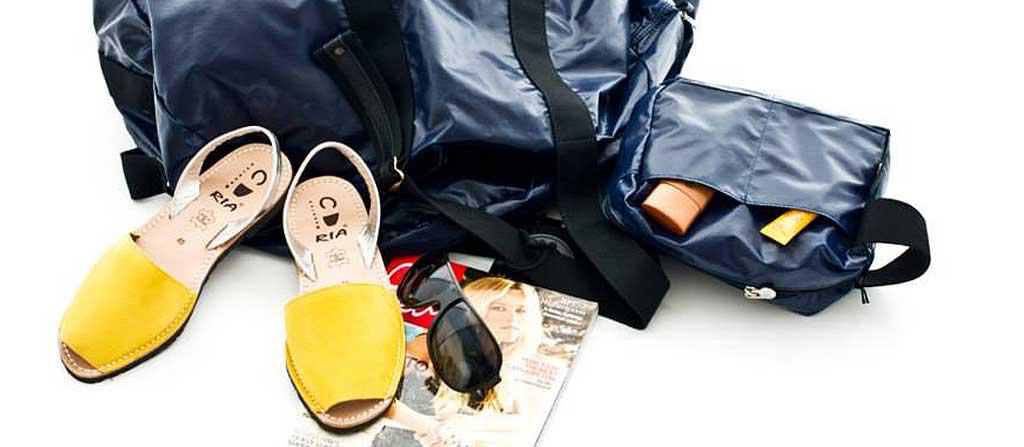 Passion for shoes in French
Shoes, shoes...pumps, boots, sandals.. – you think you saw them all? Here in "Anne Morel" shop you'll find shoes of a different kind.
There are no stilettos, but there are French brands that became a cult in France. There are shoes that you actually CAN wear all day long (without suffering).
They are practical, yet feminine and elegant. They are made for urban women, who don't want to sacrifice comfort, yet still look stylish, all day long, no matter what they do throughout the day: go to work, pick up kids from school, then meet friends for dinner.
High quality, elegant, yet wearable shoes for active urban women.
---
Liechstensteinstrasse 38 | 1090 Wien
 +43|1|3176602
www.annemorel.at | This email address is being protected from spambots. You need JavaScript enabled to view it. 
Mon: 13h00 - 18h00 | Tue – Fri: 10h00 - 18h00 | Sat: 10h00 - 13h00 
U2 Stop Schottentor | Tram D station Bauernfeldplatz, Bus 40A station Bauernfeldplatz